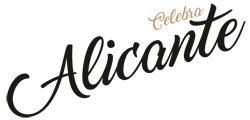 THE ONLY FAREWELL IN BOAT OF ALICANTE BY DAY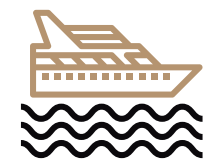 You will enjoy the most complete boat party in the province. You will embark on the largest catamaran in our city with a capacity for 250 people, very stable, with two floors, an interior lounge, a dance floor on the exterior deck, an exterior porch on the bow, services, and a cocktail bar.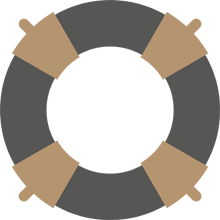 – 1:00 p.m.: meeting at the Port of Alicante (C.C. Panoramis)
– Food on board
(Appetizers + portion of paella)
– Drink included
(Beer, tinto de verano, soft drinks and water during the meal)
– Party on board with DJ and the best music of the moment
– Bathing in the bay of Alicante
– Animation and special games for farewells.
– Prize for the bride/or winner/or of the flight contest
for two people to the main European capitals.
– Gift of 1 voucher for a hotel night for 2 people
(for boyfriends and girlfriends)
– 3 drinks per person + 4 for the couple
– Photographer to have a great memory
– 05:00 p.m. Landing at the Port (Panoramis)
– Discount bracelet on drinks all afternoon/night at selected venues in the downtown area and party area.
(Code Social Club, Circus, Teatre, Santa Bárbara, Carabassa, Jarana, Baccus…)
– Free access bracelet until 2:00 to the Upikum Club discotheque
(The most exclusive and fashionable nightclub in our city)
Option of advance and ready tickets for the Beach Club Marmarela.